FLÖZ AKADEMIE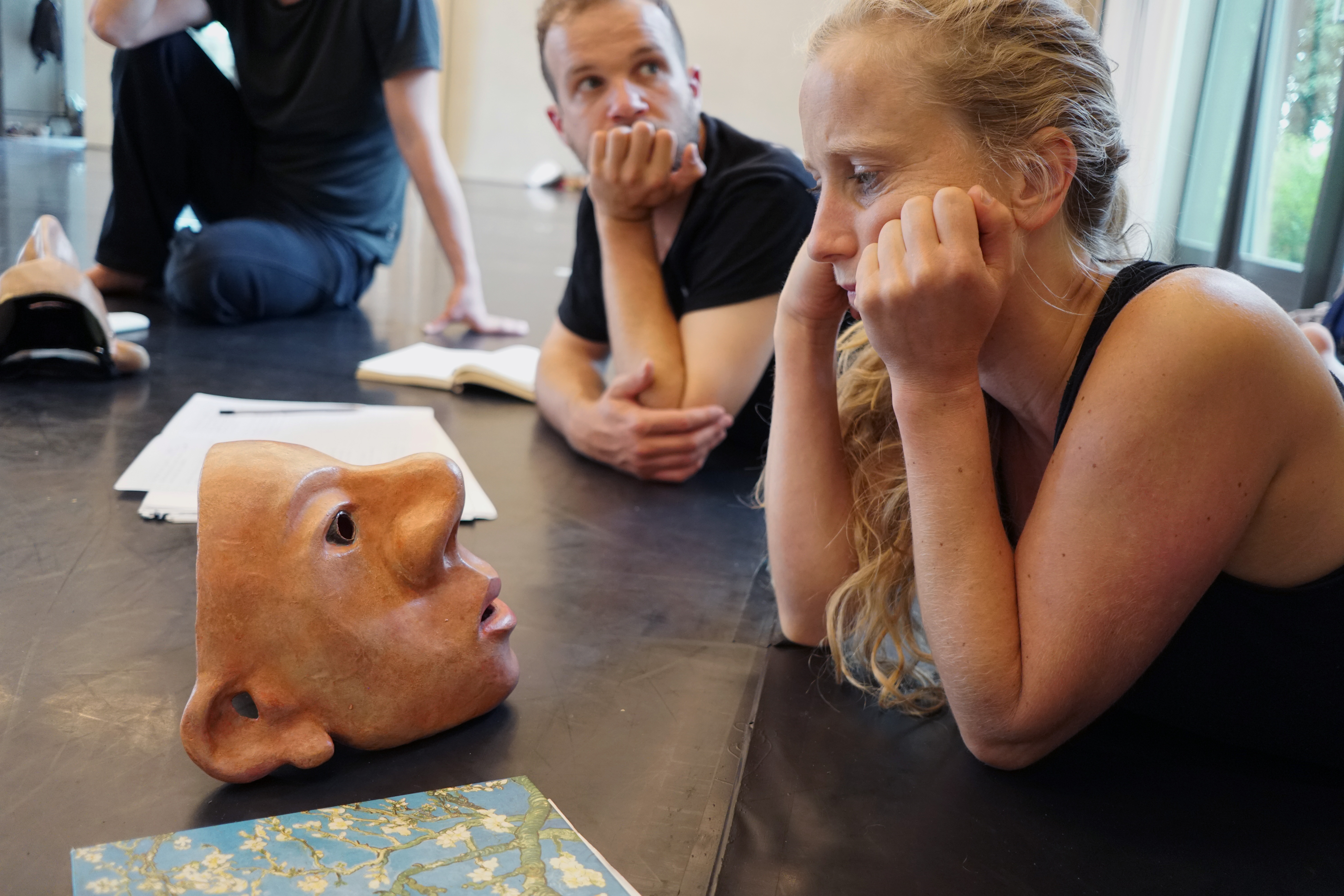 Discover The Mask
01 - 03 October 2021
Studio Flöz, Lehderstr. 39-41, 13086 Berlin
led by Fabian Baumgarten

We start with a research for the possibilities we have beyond words to express ourselves on stage.
In the second step we translate this experience into mask play and try to find out together what the mask needs to come alive.
We work with tension levels, breath, focus, physical transformation, create small characters, build short scene pictures and always look for the authentic moments underneath it all. The mask is our closest ally in recognising these moments. Let's follow it!
Fee: 280,00€
Venue: Studio Flöz, Lehderstr. 39-41, 13086 Berlin
Info and application: info@floez.net
Schedule
Friday, 01 October: 16:00 - 20:00
Saturday, 02 October: 10:00 - 17:00 (with 1h break)
Sunday, 03 October: 10:00 - 17:00 (with 1h break)